Car Accident Lawyer in Oxnard
Have you been involved in a car accident in Oxnard, California? I Accident Lawyer can help. Call us and our Oxnard car accident lawyers will:
Help you get your car released from the tow yard right away.
Ensure that you are reimbursed for any out of pocket expenses you incur.
See to it that you get the proper medical care, and that all of your medical bills are paid for.
Evaluate your case and let you know how much it's worth—and, what the next steps are as you work with our Oxnard car accident lawyers.
Talk to your auto insurance company on your behalf.
Fight for the maximum monetary compensation!
The bottom line: Our Oxnard car accident lawyers are on your side—not the insurer's! We will help you see justice served. Reach out to I Accident Lawyer any time for a case consultation.
Why Choose Us as Your Car Accident Lawyer in Oxnard?
I Accident Lawyer is a top Oxnard car accident lawyer, and for any number of reasons. Some of the things that set us apart include:
We work only with individuals—never with insurance companies or big corporations.
We only work on car accident cases, and are intensely committed to personal injury suits.
We are available to consult on your case any time; you can call us 24/7.
When you reach out to us, you get to speak to an actual attorney.
We are the Oxnard car accident lawyers working your case; we are not part of a referral network.
We will meet you where you are—at home, at work, or in the hospital.
We only get paid when you get paid, so you know that we will always fight hard for you!
The bottom line: If you are involved in an automobile accident in the Oxnard area, you'll need legal help. We can deliver it. Choose I Accident Lawyer as your Oxnard car accident lawyer of choice!
Do You Really Need a Car Accident Lawyer in Oxnard?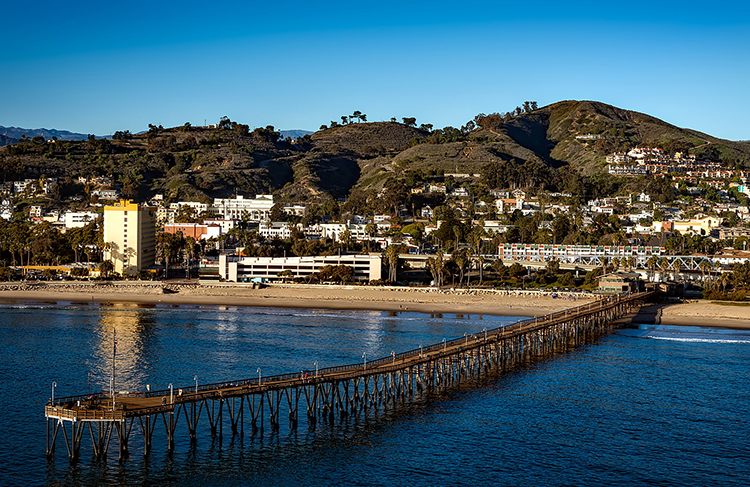 When you're involved in a highway accident, it's normal to feel disoriented, shaken by the whole experience. Even if it's a fairly minor accident, it can be emotionally traumatic. What's more, it's stressful to consider all the practical, legal, and financial ramifications of the accident—and that's to say nothing of physical injury and the road to recovery. In short, you need a legal ally to step in and fight for you during this vulnerable time—and that's where I Accident Lawyer comes in.
Some individuals wonder if they truly need a car accident attorney to work their case. They believe that, so long as they have an auto insurance policy, they are covered; or, that they can represent themselves in the case.
Neither of these things are true, sadly. While having auto insurance is critical, you cannot always depend on your insurer to represent your best interests. After all, your insurance company is out to make a buck—so it is not uncommon for them to resist paying you your due compensation, or to deny your claim altogether. If this happens, you'll need someone to fight them—and that's what our Oxnard car accident lawyers are good at.
Alternatively, you might consider representing yourself. Doing this is stressful and difficult under the best of circumstances. When you are recovering from an accident, it is even more perilous. And your insurance company will have a lot of resources and legal expertise to throw at you. That's why you really need a seasoned personal injury lawyer to go to bat for you.
Choose the Best Oxnard Car Accident Lawyers
Our Oxnard car accident lawyers will work tirelessly on your behalf, and we'll handle all the communications with your insurance company for you—leaving you to simply focus on your own physical and mental recovery.
We are seasoned personal injury attorneys, and we love working for our clients. Our Oxnard car accident lawyers are available to offer a consultation around the clock, so reach out to us whenever you need us. You can reach the I Accident Lawyer team at:
$$$
I Accident Lawyer in Oxnard
543 S C St Ste D,
Oxnard, CA 93030
800-920-0810 (Toll Free)

I Accident Lawyer
EXPERIENCE · RESOURCES · RESULTS
Call Now
iAccidentlawyer.com
Tax-Free Settlements
"No matter how long we talk or how many times you call back, there is no charge."
800-920-0810